Elevate your communications. Surprise, inspire, and delight your partners and donors.
Your needs matter to us. Our Chalk Line team, many of whom began our careers in ministry and/or non-profit service work, bring decades of marketing service experience to you. We are dedicated to enabling you to have greater influence and impact by serving as an extension of your team.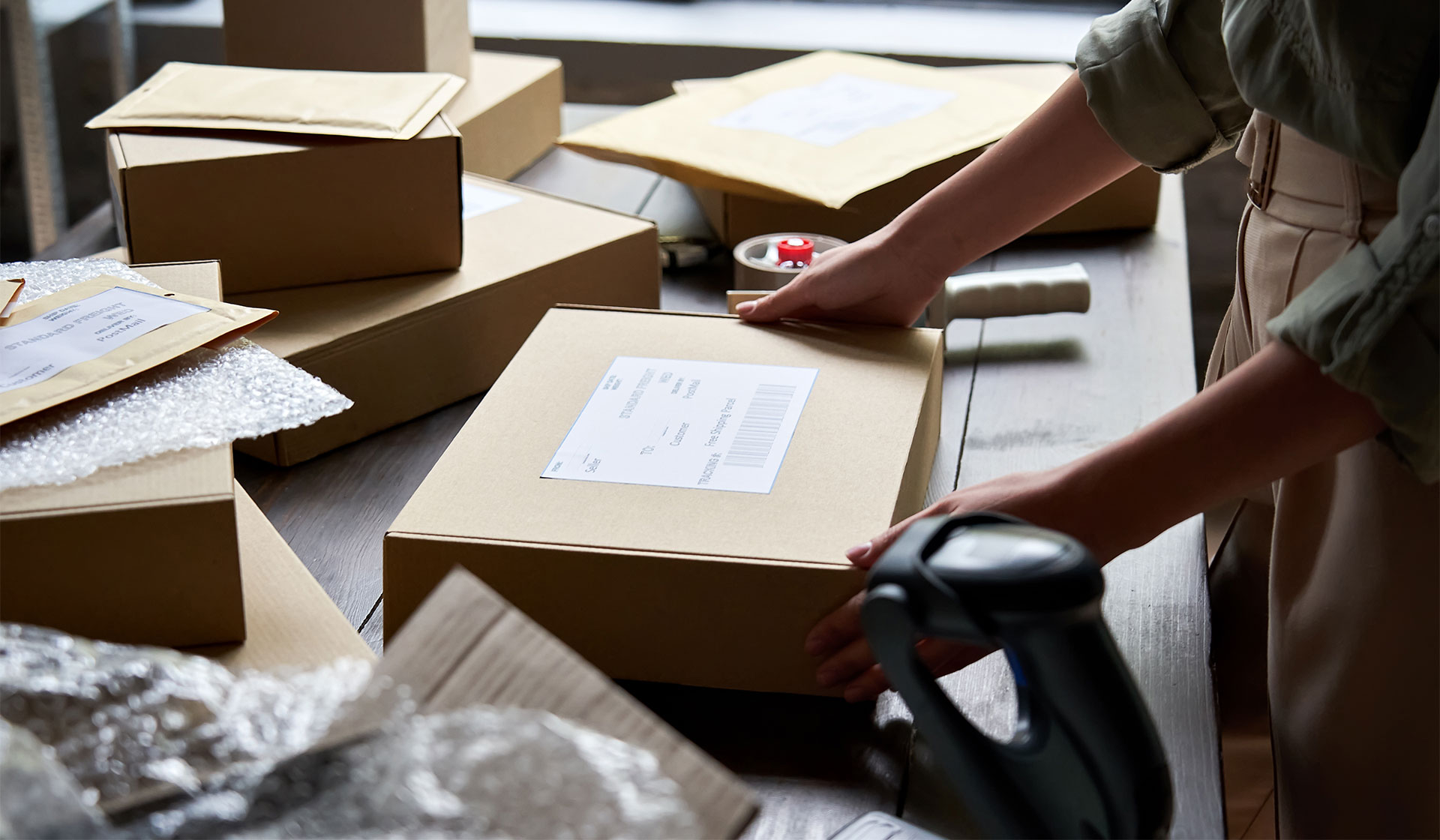 Since our founding in 2002, we have offered a convenient, one-stop-shop for custom design, high-quality printing, professional mail, and customized partner gift shipping services for less.
We can help you in your communications with the following:
Every year, we design and print thousands of magnets, prayer letters, and other communications. We mail more than one million pieces for individuals in service and non-profit organizations. We would love to help you!
Reach out to us for help with your next communication today.