Individual Communications Calendar
"By failing to prepare, you are preparing to fail." –Benjamin Franklin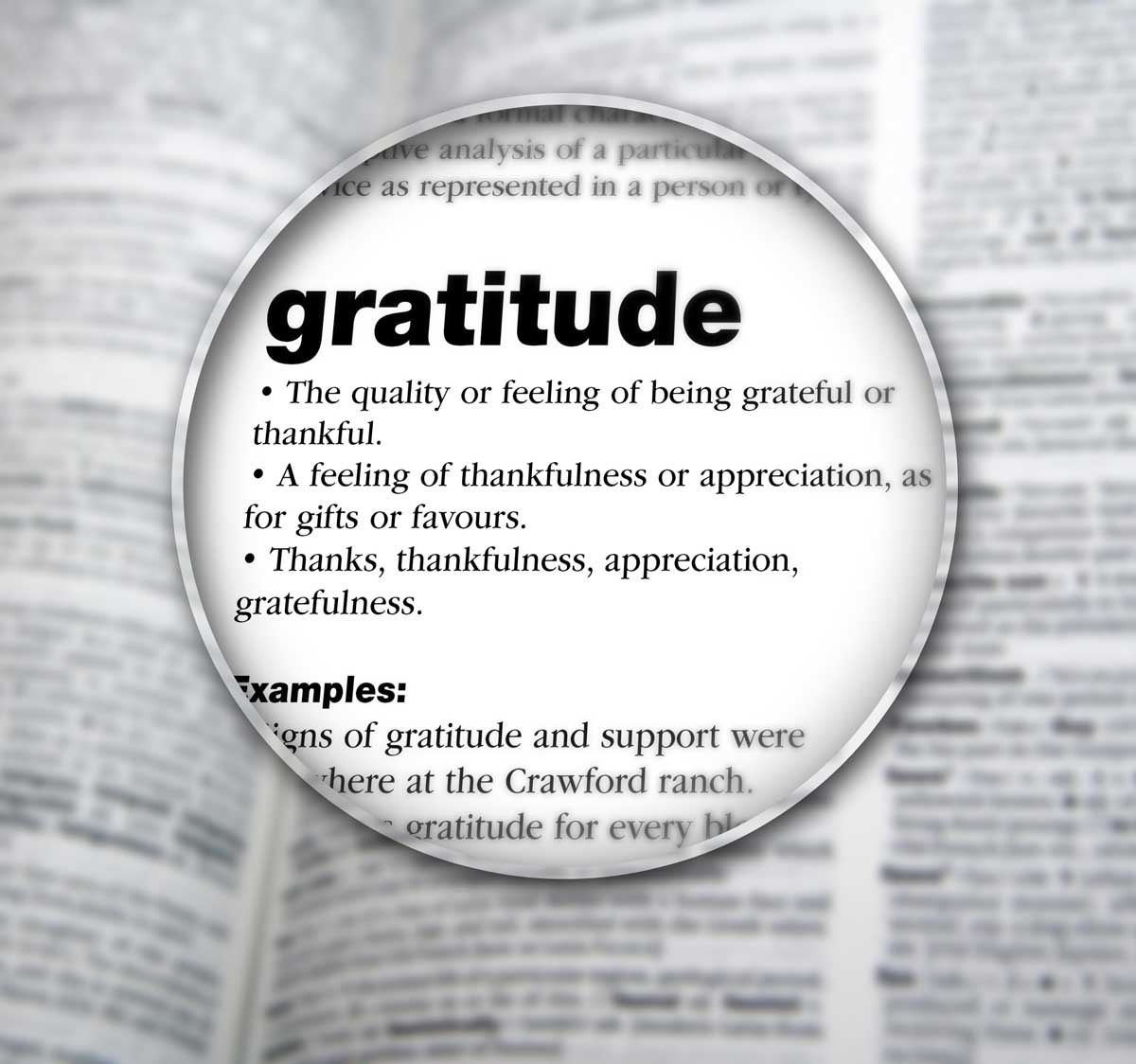 Creating Meaningful Connection
It's well known that 12 touchpoints a year builds trust, creates a desire to donate, and yields better and longer donor relationships. Creating meaningful connection, staying top of mind, and showing the long-term impact of your cause is critical. Here are some topline ideas for doing so:
Show Appreciation – It's important to say thank you – and multiple times throughout the year. Showing gratitude drives love for you and your work, helps secure repeat donations, and may potentially increase the size of donations.
Inform of Impact – Donors want to be sure their gifts are used in the best way possible. Communicate and share the outcomes and benefits of their gifts – whether large or small – through letters, phone calls, thoughtful gifts, and prayer.
Engage in Cause – Provide ways for them to get involved when possible.
Surprise and Delight – Surprising and delighting your donors will show them they are appreciated. And, it will keep you top of mind.
Make it easy to give – Ensure your donors can give seamlessly.