Email Newsletters
Easily Send Great Looking Newsletters to Your Partners and Donors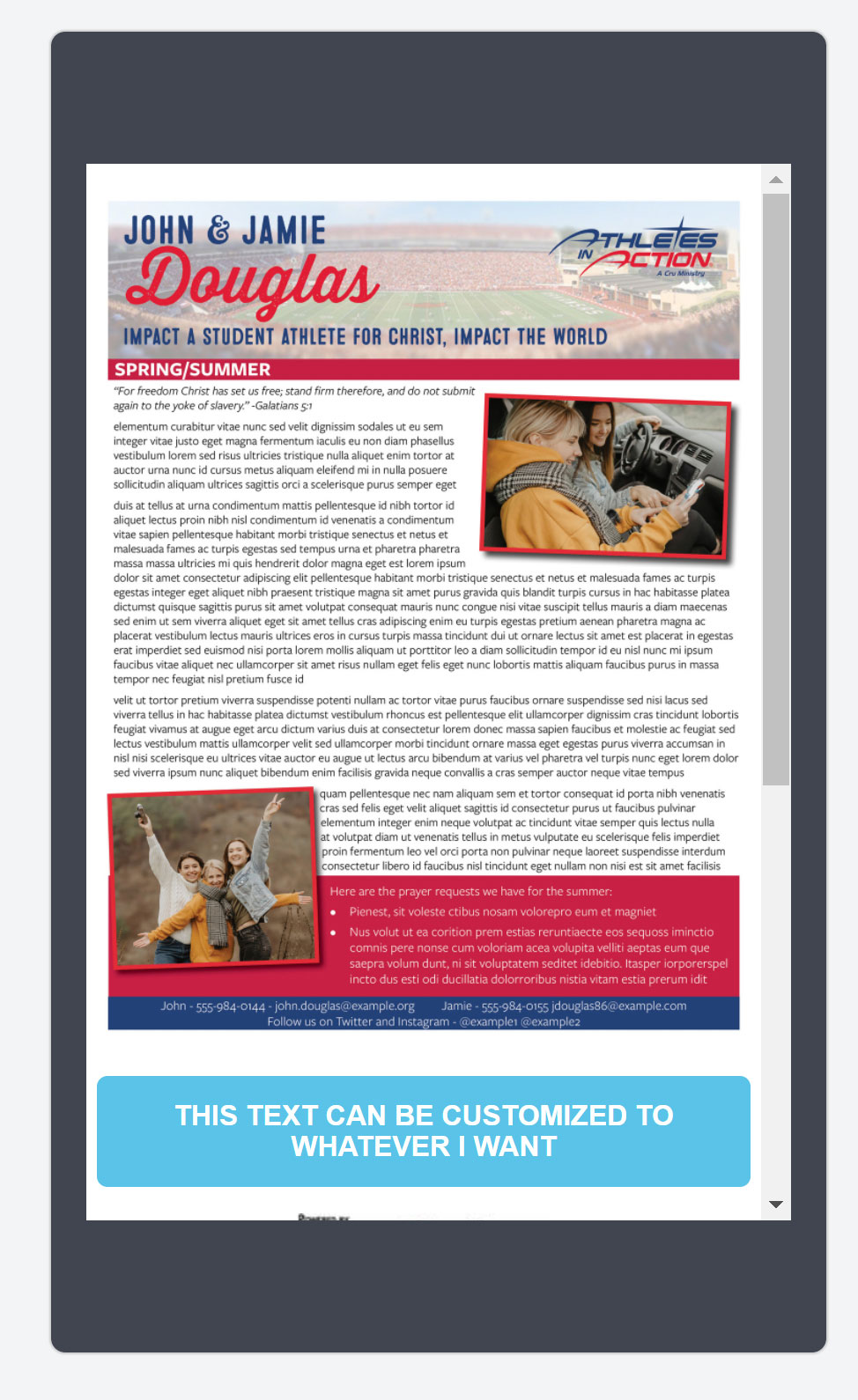 Email Newsletters
Easily Send Great Looking Newsletters to Your Partners and Donors
We help align your email communication brand with your printed items and send directly to your recipients.
Email services with no minimums or limits
Cost-effective delivery
Email Newsletter Results Reports
Once you become a Chalk Line email newsletter customer, after every email you send, you will receive an Email Newsletter Results Report 24 hours after email distribution. Information on opens, clicks, and delivery rates is summarized in an easy-to-read format. Through the report, you will learn more about your recipients and can plan your next send with confidence.
If you are a current Chalk Line email newsletter customer and wish to view your reports, simply click on the link below to log in to our email newsletter system. If you do not have an account for report access, we'll set one up for you! Please contact us at friends@chalkline.org.