Non-Profit Annual Communications Calendar
As a charitable organization, you most likely rely on corporate and individual fundraising for the majority or all of your funding.
At the heart of fundraising is your relationships with your donors. The more they connect with you, trust you and understand your organization's mission and impact, the more likely they are to give. The best way to communicate with donors and drive interest in your organization is through a systematic approach that keeps your work visible year-round.
Even a simple newsletter can be a powerful tool. Research shows that a non-profit could make just as much money from a newsletter sent to current donors as it could from its conventional appeals, assuming your non-profit followed the rules they established. Research findings include:
Competent printed newsletters sent to current donors raise $3.33 for every dollar spent on printing, postage and other costs.
Competent direct mail appeals sent to current donors raise $3.22 for every dollar spent.
(source: What Your Donors Want and Why, author Tom Ahern)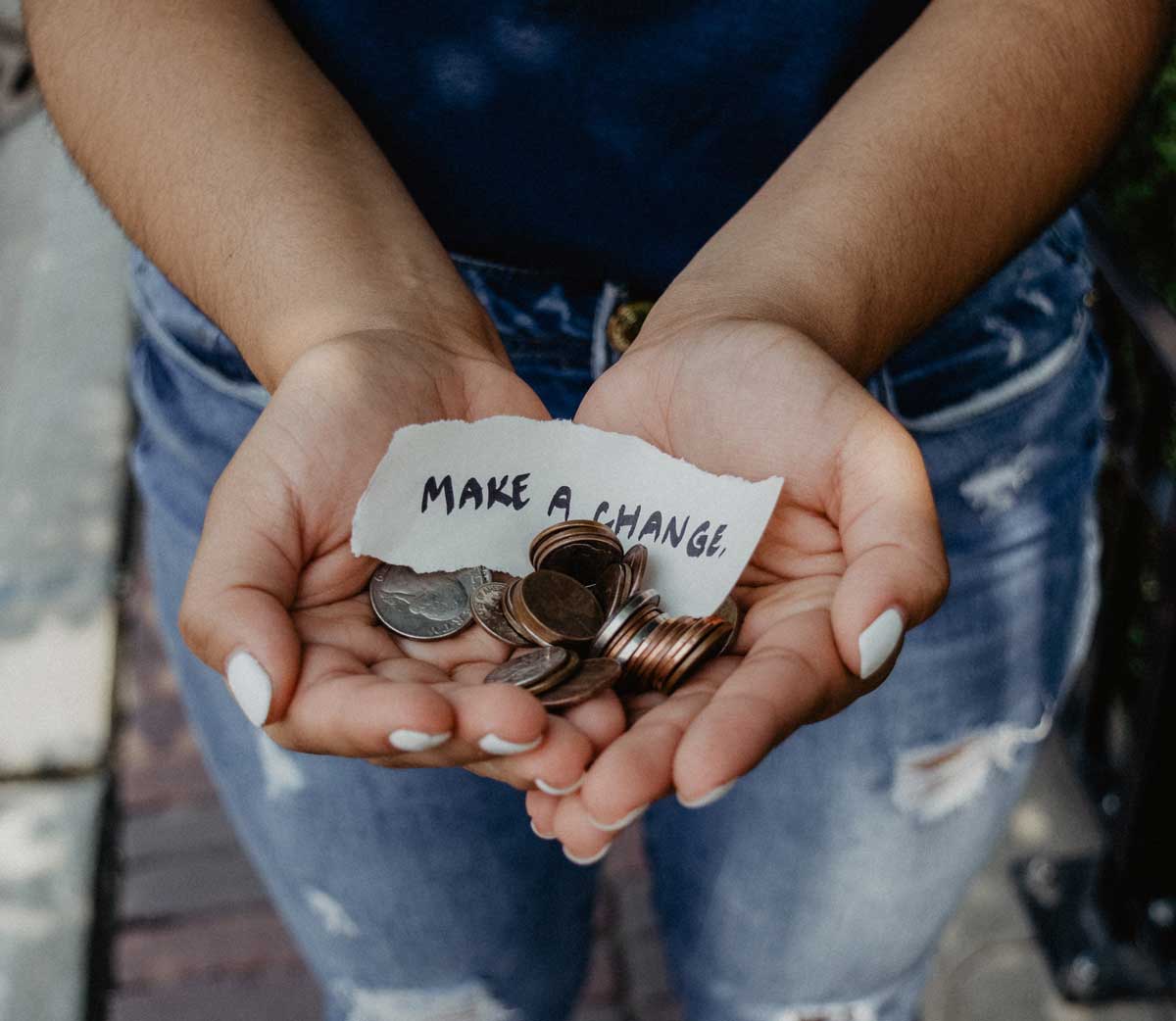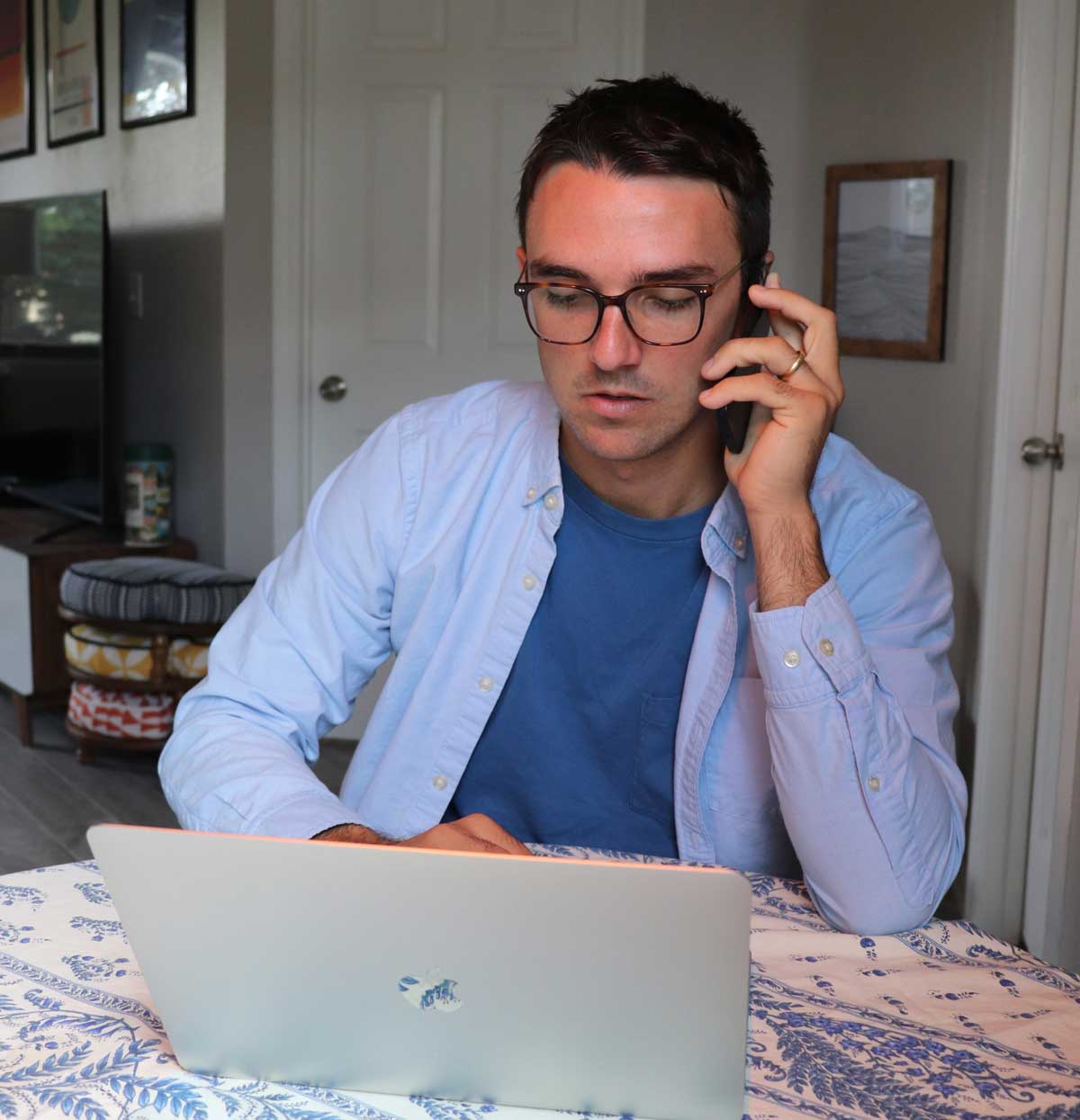 Setting up a Communications Calendar
Having a plan is foundational for success. According to Call Hub, the steps to creating a nonprofit communications calendar involve:
Mapping significant dates in the calendar year.
Penciling in the events scheduled for these dates.
Determining communication channels.
Setting communication objectives and outcomes for said events.
Deciding your target audience.
Finalizing your messaging.
Creating a communications calendar.
A calendar helps you communicate and maintain visibility year-round, not just when you need to do your big fundraising push. This way, you build a strong relationship. Donors give 24% of their annual nonprofit donations between Thanksgiving and New Year's Day. If you have connected with them year-round, your end of year fundraising will see greater success.